Coller Capital, the leading global investor in private equity secondaries, today announced the final closing of Coller International Partners V (CIP V). With investor commitments of $4.5 billion, it is the largest secondaries fund ever raised. CIP V is already one quarter invested.
CIP V was originally capped at $3.75 billion, but, following investor interest of $5.6 billion, the partnership agreed to raise the cap to $4.5 billion.
Like its four predecessor funds, CIP V has been formed to invest in portfolios of private equity assets – interests in established private equity funds and privately-held companies – providing liquidity to the original investors in these assets. CIP V is advised by a multinational team based in London and New York.
CIP V has a broad remit: the fund provides liquidity to private equity investors anywhere in the world, invests in assets located all round the world, and makes investments ranging in size from $1 million to $1 billion or more. Around 41% of the fund's committed capital comes from North America, 34% from Europe, and 25% from Asia and the Middle East.
CIP V's Limited Partners are broadly representative of the global private equity investment community: 41% are pension plans (though these account for some 61% of the fund's committed capital), 18% are charitable foundations and endowments, 12% are family offices and private trusts, and 11% are insurance companies. The remaining investors include banks and asset managers, sovereign investment authorities, and corporations.
Jeremy Coller
Chief Investment Officer and Managing Partner
The record size of CIP V is a testament to the value of the secondaries market as a whole. By providing liquidity to a previously illiquid asset class, secondaries have significantly increased private equity's attractiveness to institutional investors.The services offered by the market are now wide-ranging, from the simple transfer of two or three LP positions for portfolio management purposes, to much larger, more challenging, transactions. Our new fund is a vital piece of the secondaries jigsaw. By catering for investors' more complex needs, CIP V helps ensure that the market can offer a comprehensive range of liquidity solutions.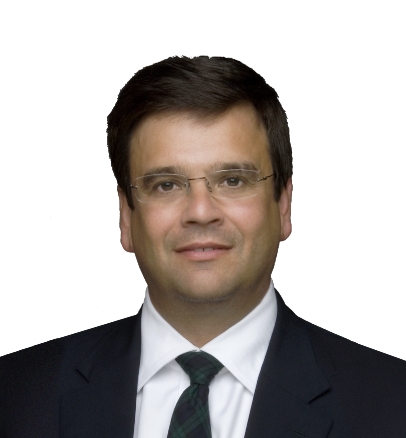 Leon Shahinian, head of private equity at CalPERS, said:
"In our view, Coller Capital stands out among private equity secondary firms – they have an exceptional team and are a true leader in their field. This is the fourth Coller fund in which CalPERS has invested, and they have proved a consistently strong partner for us."