About Coller Capital - Pioneer and innovator
Pioneer and innovator
Coller Capital, founded in 1990, is one of the world's leading investors in the secondary market for private assets – and widely acknowledged as an innovator in secondaries.
The firm provides liquidity solutions to private markets investors worldwide, acquiring interests in private equity, private credit, and other private markets assets. With headquarters in London, and offices in New York, Hong Kong, Beijing, Luxembourg and Seoul, Coller's multinational investment team has a truly global reach.
In January 2021, the firm closed Coller International Partners VIII, with committed capital (including co-investment vehicles) of just over $9 billion and backing from over 200 of the world's leading institutional investors.
In February 2022, the firm closed Coller Credit Opportunities I, with committed capital (including co-investment vehicles) of c.$1.45 billion and backing from over 40 institutional investors.
In March 2023, Coller Capital announced the creation of its global Private Wealth Secondaries Solutions ("PWSS") business to provide further access to private capital markets for high-net-worth individuals.
At Coller Capital, innovation is our DNA: from pioneering private equity secondaries to leading the way in private credit.
Private capital's secondary market
Please enter your details below to request this whitepaper.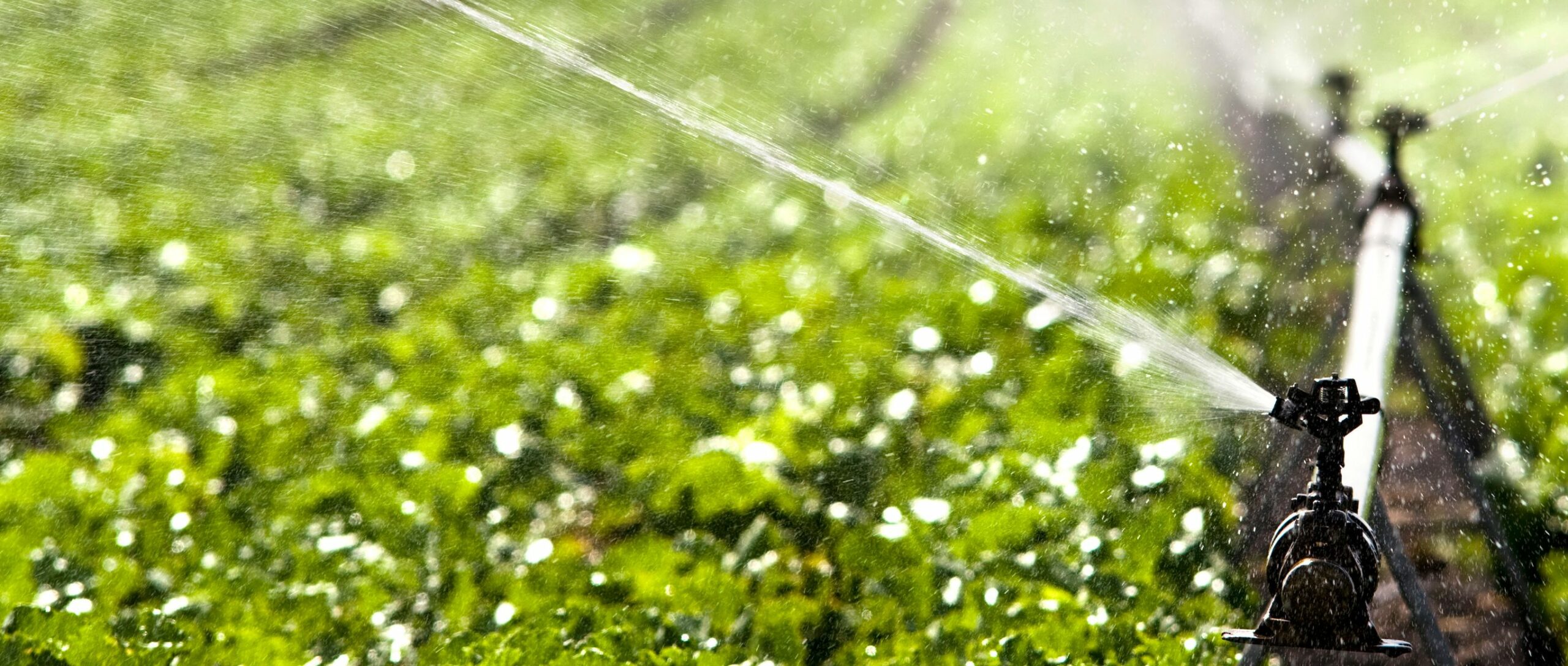 ESG and responsibility at Coller Capital
Coller plays an important role in society that is anchored in responsibility - as a business, to our investors and to humanity.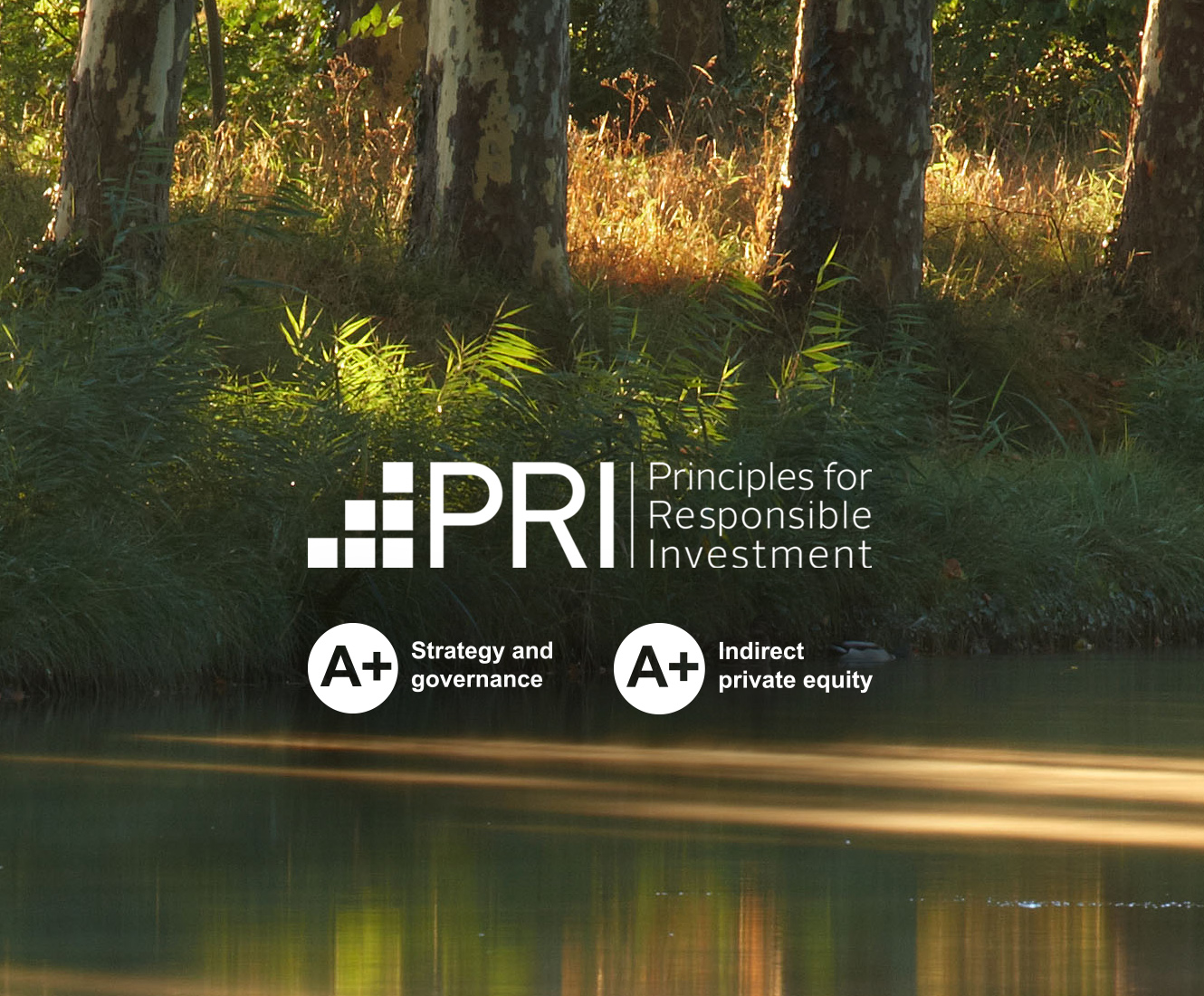 Responsible investment
We integrate ESG principals into all stages of our investment process, from initial screening of opportunities to post-investment management. These principles are key to delivering long-term fund performance for our investors. All recommendations to our Investment Committee require an ESG assessment that determines whether the investment is re-shaped or rejected.
Learn more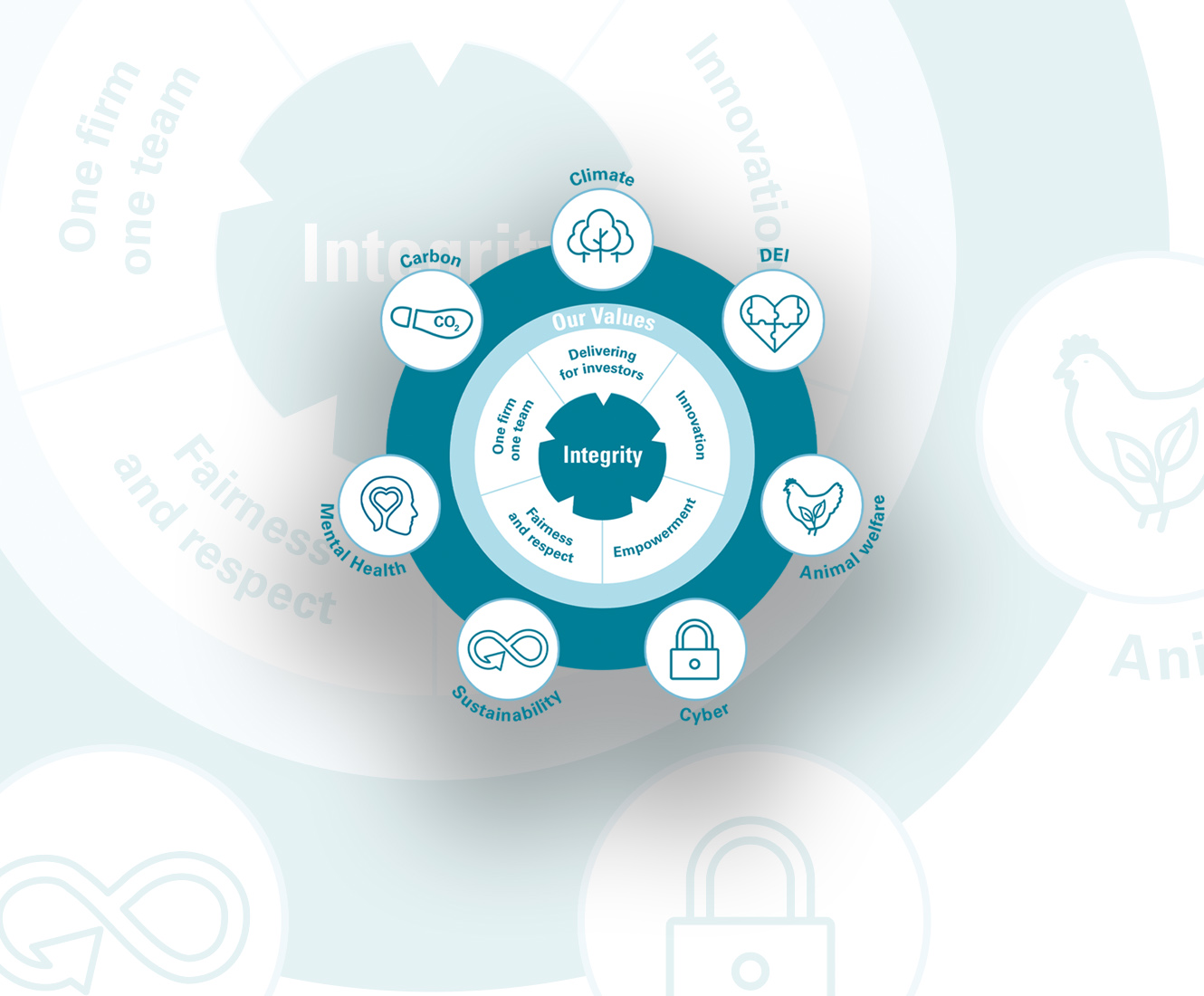 Responsible business
We believe that our pursuit of responsible investment as a business is aligned with the strong sense of responsibility – to our investors and to each other.
Learn more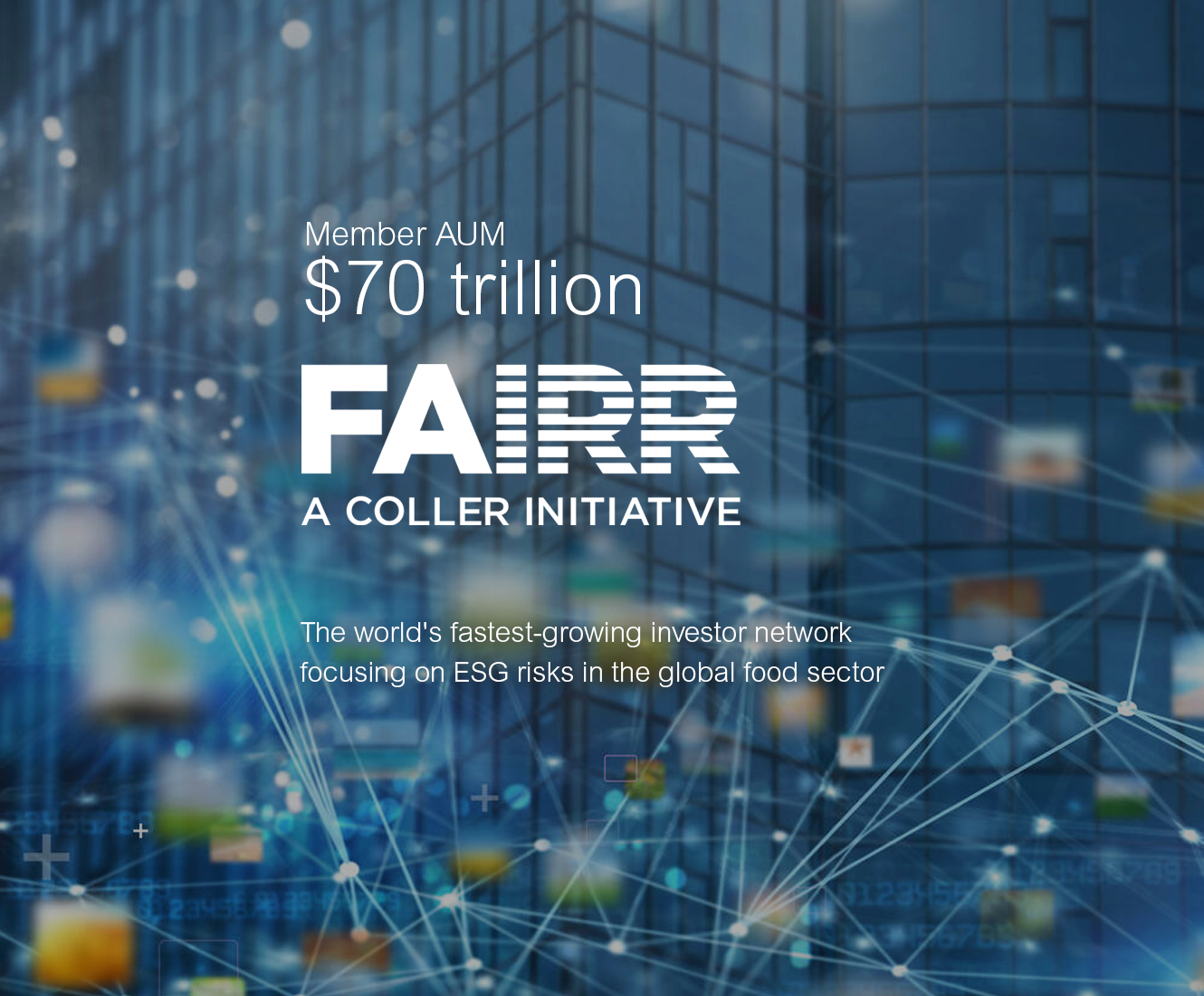 Responsible leadership
Advocacy is an important pillar of our programme as a secondary investor. Coller Capital seeks to share and encourage ESG best practice, acting as an advisor to many GPs, LPs and industry bodies.
In 2015, Jeremy Coller founded the Farm Animal Investment Risk and Return (FAIRR) Initiative – the world's fastest-growing ESG network. FAIRR raises awareness of the material ESG risks and opportunities in protein supply chains, helping investors to safeguard the long-term value of their portfolios and exercise influence as responsible stewards of capital.
Learn more
FAIRR.org
Our people
Coller Capital's aim today is what it has always been: to tailor all our transactions to the needs of individual sellers. Our large, multinational team – the world's largest team dedicated to secondaries – is critical to that approach.
Every member of the Coller Capital team strives to be the very best at everything they do, so that together we deliver the very best for our investors."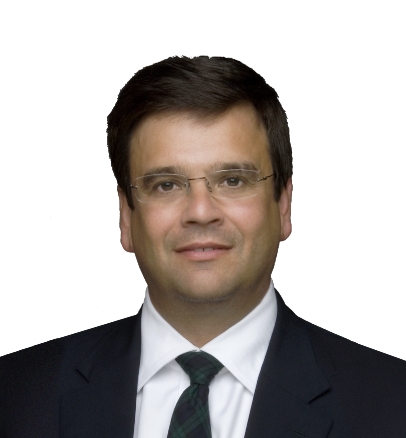 Careers at Coller Capital
What we value at Coller Capital
Delivering for Investors
Go the extra mile; deliver extraordinary results; always ask what it means for our investors; act with courage and conviction.
Innovation
Better never stops.
Empowerment
Step up to challenges; unleash potential – your own and others'; have impact, be accountable.
Fairness and respect
Your duty, your right; meritocracy; congenial conflict.
One firm; one team
Collective dedication to outstanding service; achieve more by working together.
Integrity
Never compromise our investors; never cross the line between competitiveness and wrong-doing; always keep our word; never say anything that isn't true; always act in a way that safeguards the firm's reputation.
Our awards
BVCA
Responsible investment award
Financial News
European PE Secondaries Firm of the Year (6 times winner)
European Secondaries Deal of the Year
Real Deals
Secondaries House of the Year
Private Equity International
Secondaries Firm of the Year (5 times winner)
European Secondaries Firm of the Year (2 times winner)
European Secondaries Deal of the Year (4 times winner)
Global Secondaries Firm of the Year