Home - Responsible investment
Responsible investment
For Coller Capital, environmental, social and governance (ESG) principles are fundamental to our business – key to delivering long-term fund performance for our investors.
We therefore integrate ESG factors into all stages of our investment process, from initial screening of opportunities to post-investment management.
An ESG assessment is an important element of all recommendations to our Investment Committee, and where appropriate potential investments are rejected or re-shaped in response to ESG factors.
Principles for Responsible Investment (PRI)
Private capital's secondary market
Please enter your details below to request this whitepaper.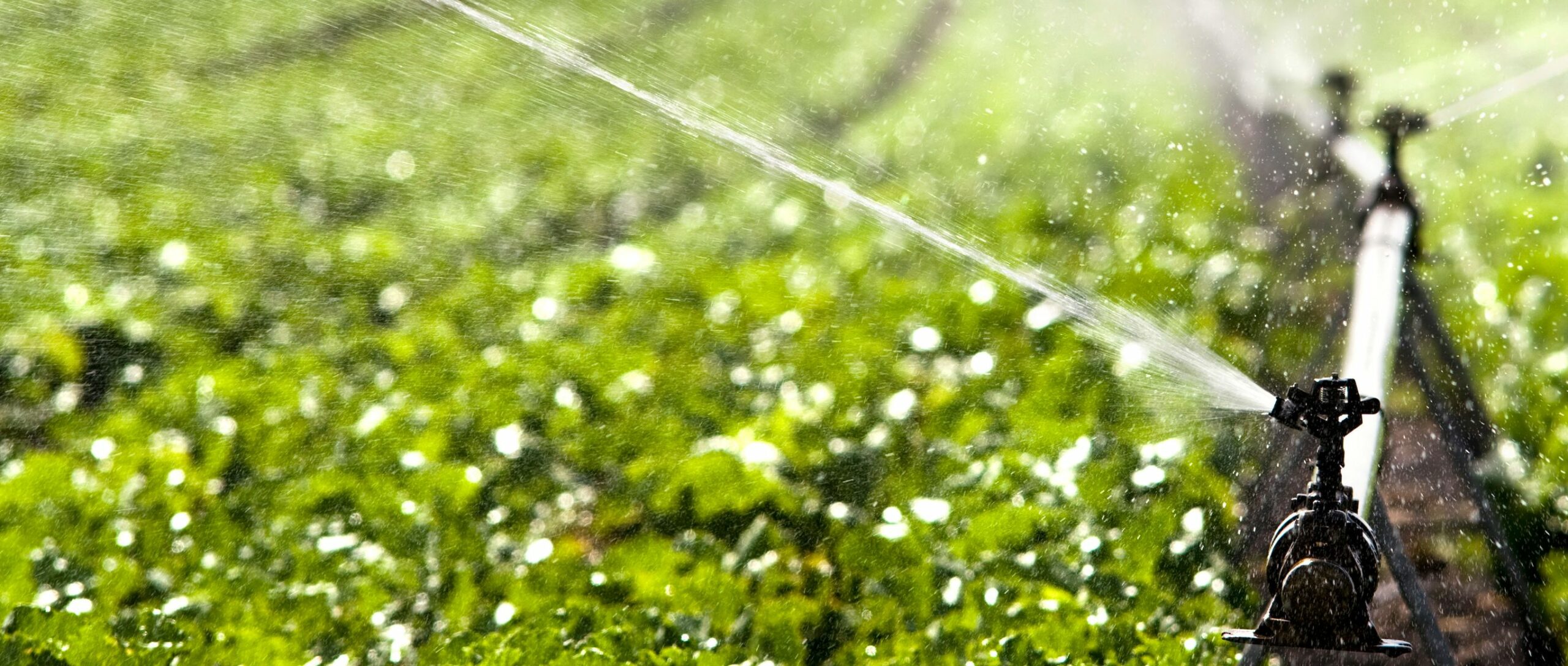 Responsible business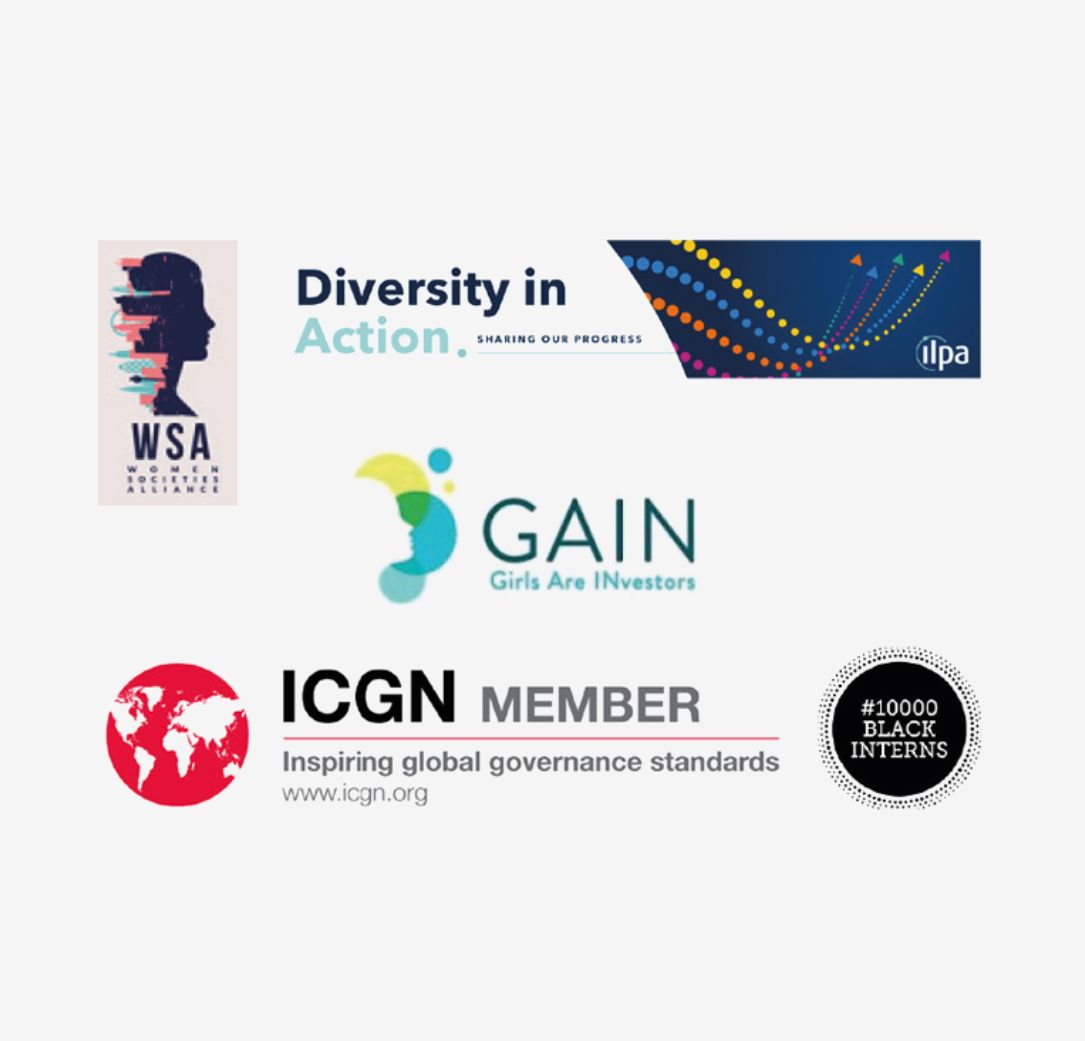 We believe ESG starts at home. It therefore informs all aspects of our own business.
Environment: Coller is a carbon-neutral company, offsetting its carbon emissions through projects that prevent deforestation and protect natural ecosystems.
Social: Our Diversity and Inclusion Committee sponsors an active programme of initiatives. For example, the firm supports the UK's 10,000 Black Interns programme, partners with Girls Are Investors (GAIN) and Women Societies Alliance (WSA), and is a founding signatory of ILPA's Diversity in Action initiative.
Governance: The majority of Coller Capital's Board are Non-Executive Directors. The firm operates a responsible procurement framework, and has had good engagement with its 'higher risk' suppliers globally in the fight against modern slavery.
Read our ESG report
Home - Responsible leadership
Responsible leadership
In 2015, Coller founded the Farm Animal Investment Risk and Return (FAIRR) Initiative – the world's fastest-growing ESG network.
A collaborative investor network with over $70 trillion of assets under management, FAIRR raises awareness of the material ESG risks and opportunities in protein supply chains, helping investors to safeguard the long-term value of their portfolios and exercise influence as responsible stewards of capital.
The Initiative's work has been widely recognised. In 2021, FAIRR's Sustainable Proteins Engagement won the SIA Eco-Systems Category Award, and in 2019 FAIRR itself was named Most Outstanding Initiative on Sustainable Animal Agriculture. In addition, the Coller FAIRR Protein Producer Index was shortlisted by PRI for its ESG Research Report of the Year award, and FAIRR has been recognised as a Top 3 Provider of Specialist Sustainable Investment Research by the IRRI Survey.
Indeed, Coller seeks to share and encourage ESG best practice throughout the private markets ecosystem, acting as an advisor to many GPs, LPs, and industry bodies. For example, we are working with the Science Based Targets initiative (SBTi) to develop formal guidance for private equity on achieving net zero carbon emissions.
Private capital's secondary market
Please enter your details below to request this whitepaper.