Our culture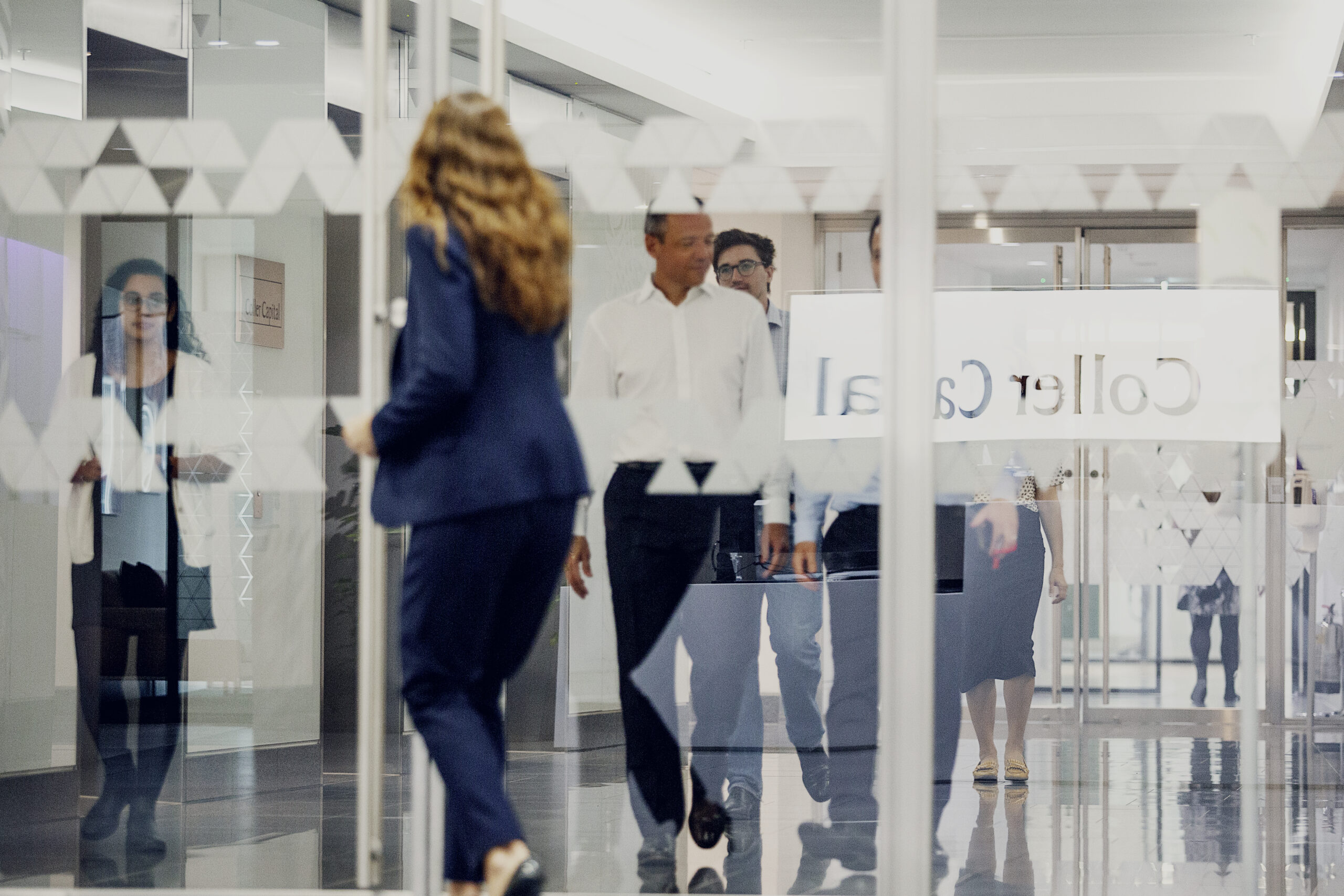 Highly talented and deeply committed
At the heart of Coller Capital's culture is a determination to generate strong and consistent returns for the institutions that entrust capital to our funds. We never compromise our investors. Expert in our own business areas, we deliver for our colleagues and trust them to be at the top of their games.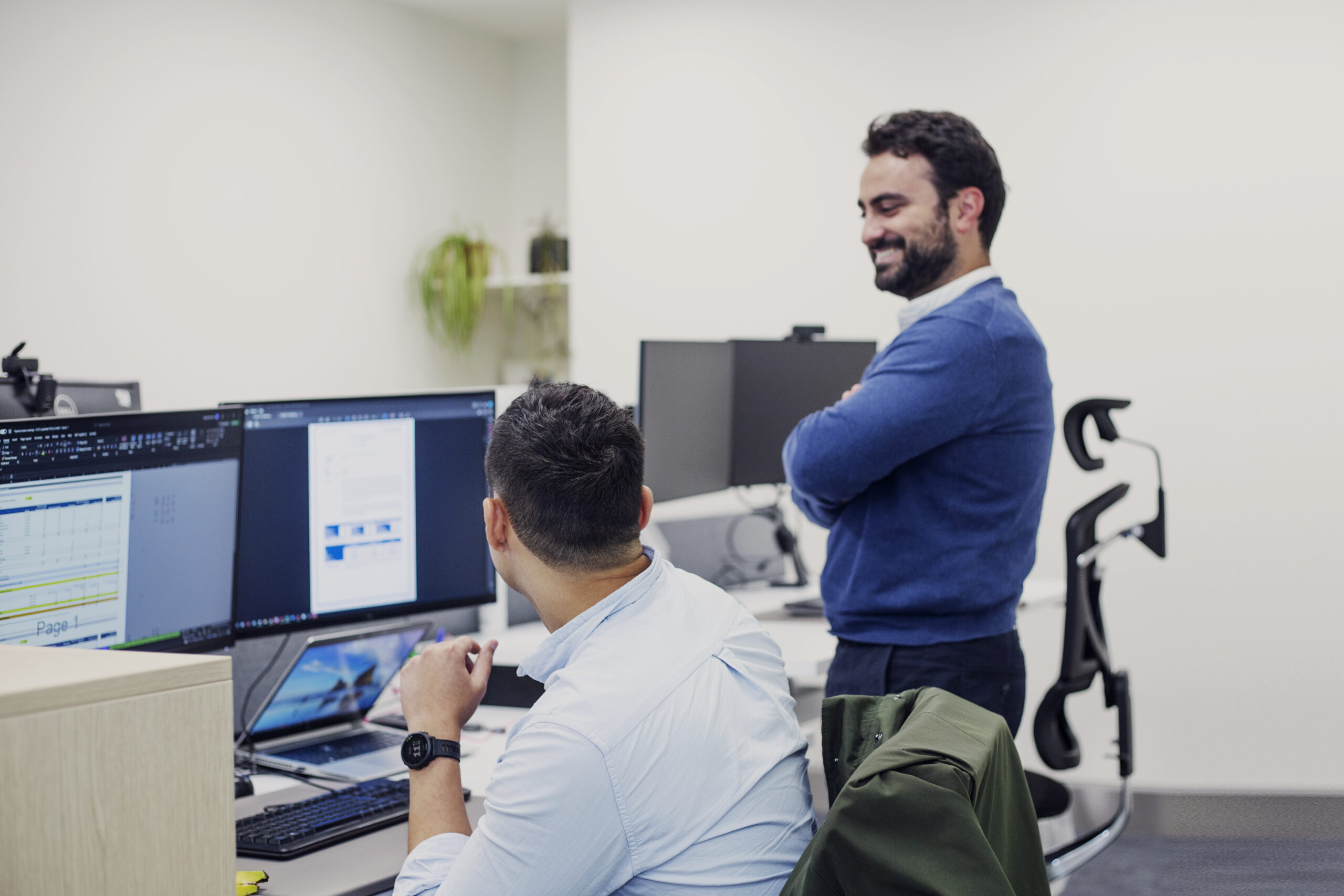 Focused on solutions not problems
All employees are encouraged to express their views and to challenge the status quo. We see this open dialogue as critical to our ability to generate the kind of new ideas that have driven the growth of our business.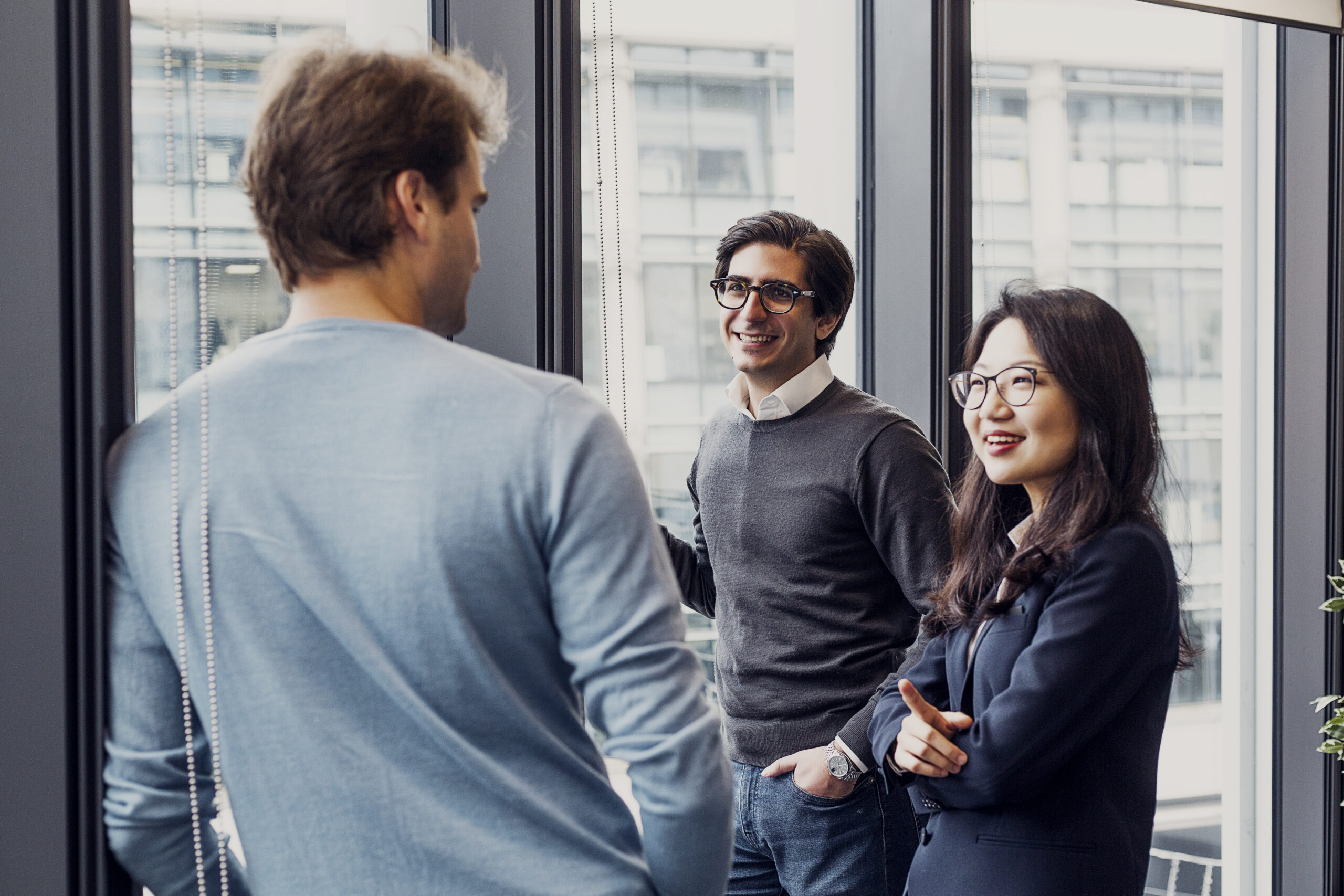 A people-centred organisation
Although we have a strong work ethic, our people enjoy socialising at company and team events, and many choose to take part in leisure, sporting or charitable activities with their colleagues – whether it's entering a Coller team in a triathlon or staking their reputation in our fantasy football competition.
Careers - Diversity, Equity and Inclusion (DEI)
Diversity, Equity and Inclusion (DEI)
We recognise that a diverse range of thoughts, experiences and skills is key to the success of our firm. We aspire to create an environment where everyone is included, can give their best, and has a voice – irrespective of their culture, religious belief, colour, sex, sexuality, gender, disability, marital status, background, or physical appearance.
Our commitment to diversity, equity and inclusion are not just words on a piece of paper, it is embedded in our values and how we work through the organisation.
Private capital's secondary market
Please enter your details below to request this whitepaper.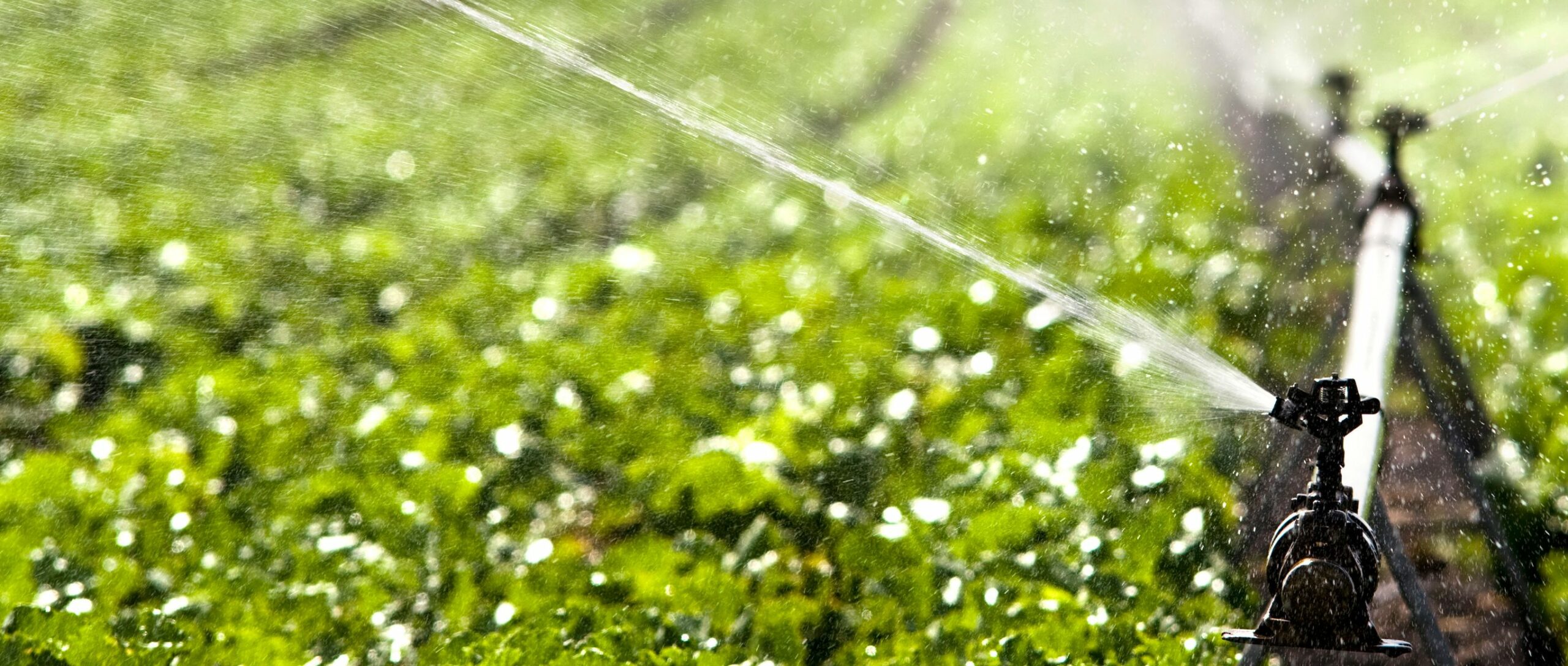 What we value at Coller Capital
Delivering for Investors
Go the extra mile; deliver extraordinary results; always ask what it means for our investors; act with courage and conviction.
Innovation
Better never stops.
Empowerment
Step up to challenges; unleash potential – your own and others'; have impact, be accountable.
Fairness and respect
Your duty, your right; meritocracy; congenial conflict.
One firm; one team
Collective dedication to outstanding service; achieve more by working together.
Integrity
Never compromise our investors; never cross the line between competitiveness and wrong-doing; always keep our word; never say anything that isn't true; always act in a way that safeguards the firm's reputation.
Our people, their stories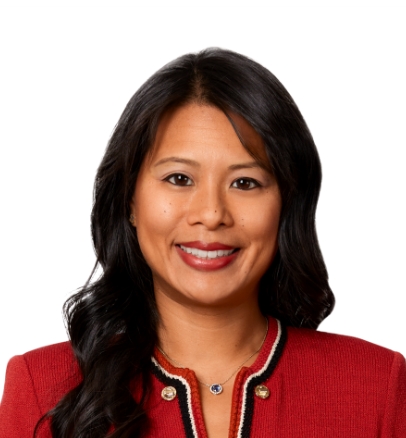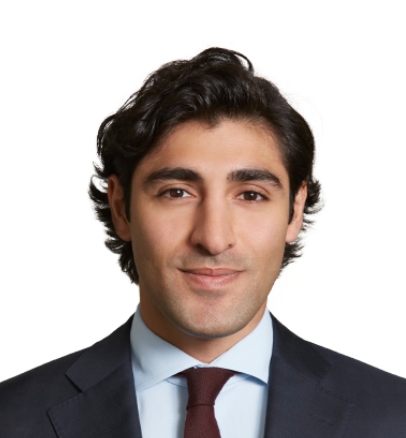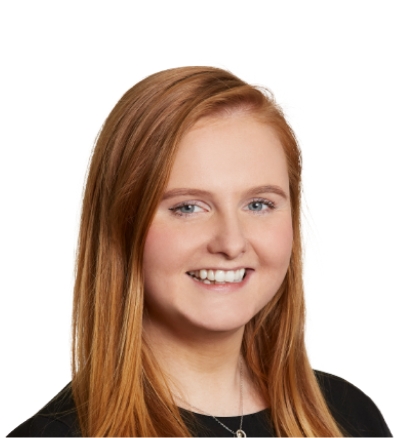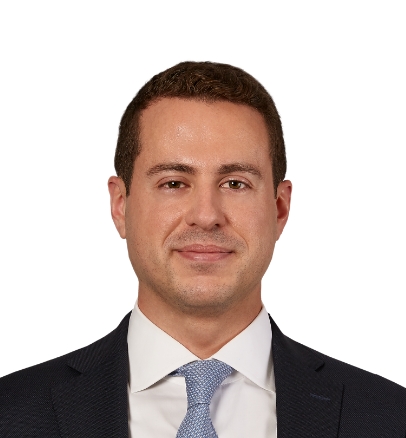 I joined Coller primarily because of the people that I met. I came away feeling that this is a firm that is full of very smart, very motivated people who are excited about the industry that we operate in.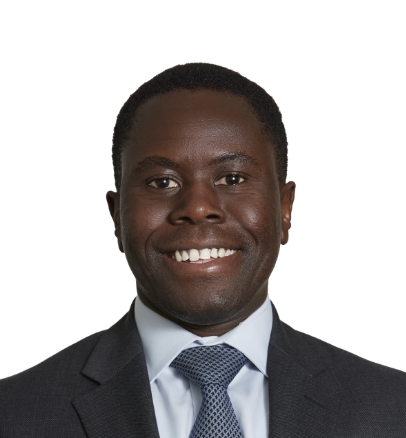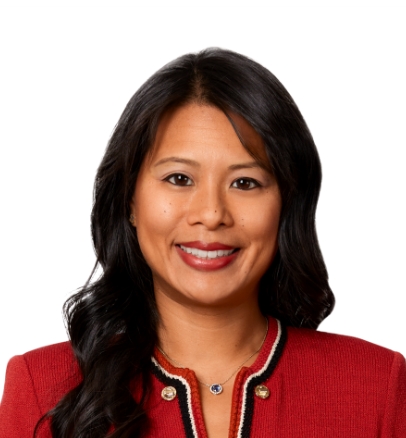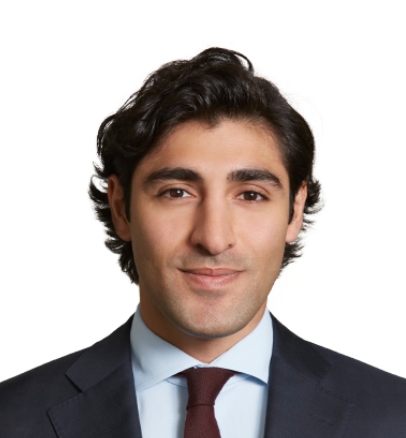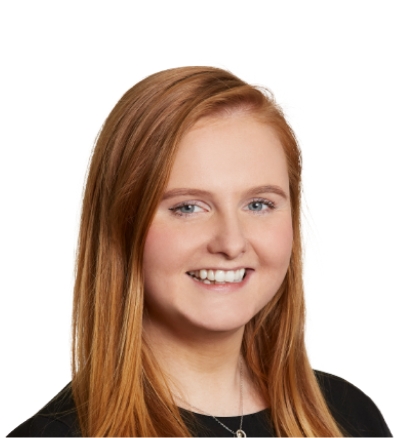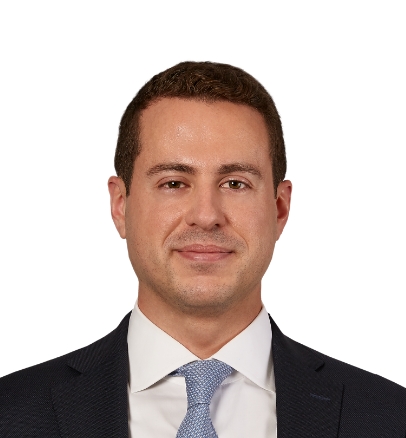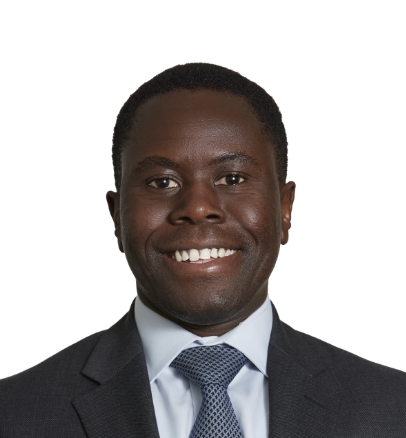 Job search
View our all open job positions or search to find jobs that suit your specific career interests.