Coller Capital, the leading global investor in private equity secondaries, and DFJ Esprit, a top-tier European technology venture capital firm, are pleased to announce that following the 11 June acquisition by Coller International Partners V (CIP V) of the portfolio of the LSE-listed Prelude Trust, CIP V will inject up to $50m in new capital to support the portfolio. This means a total of up to $100m will be invested in the DFJ Esprit-managed fund, DFJ Esprit II.
The new funding will support the growth of European companies, some of which are already leaders in their fields. They include: ZBD, a manufacturer of very low power displays, which has just signed up Tesco for a trial of its electronic pricing labels; Displaylink, the world leader in USB graphics technology, which recently launched a series of new products; Xmos, the fab-less semi-conductor company, which raised $16m in Series A funding last year; and Oxford Immunotec, a clinical diagnostics company with a revolutionary blood test for tuberculosis.
The new fund sits alongside DFJ Esprit's current $500m fund, DFJ Esprit I (which was acquired from Cazenove in 2006).
Jeremy Coller
Chief Investment Officer and Managing Partner
DFJ Esprit II contains exciting and fast-growing early-stage technology companies with global potential. DFJ Esprit have a proven track record in building leading technology businesses and we are delighted to be working with them to support the growth, and maximise the potential, of the new fund's portfolio companies.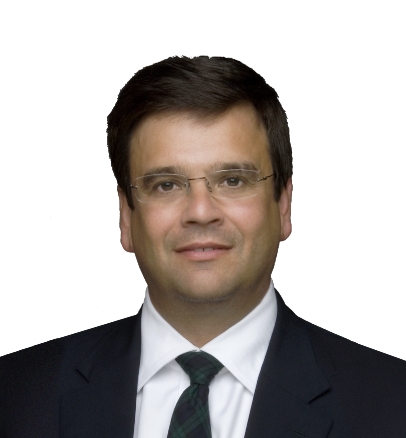 Simon Cook, CEO, DFJ Esprit, says, "Our focus remains on supporting the portfolio and helping them to grow into world leaders. Coller Capital has a strong track record in backing venture capital and partnering with companies such as Shell, BT and QinetiQ to launch world-class venture funds. We are looking forward to working with such a well-respected, top-tier investor to continue to turn outstanding innovation into global success stories."