Private capital secondaries - Private capital secondaries at Coller Capital
Private capital secondaries at Coller Capital
Coller Capital is a specialist investor in the secondary markets for private assets. Private capital's secondary market exists to provide liquidity to illiquid asset classes. It allows private markets investors (often known as limited partners or LPs) to exit early from their investment commitments and enables fund managers (often known as general partners or GPs) to provide additional liquidity and investment options to their investors.
This is not an offer or solicitation of an offer for any Coller International Partners fund.
Private capital's secondary market
Please enter your details below to request this whitepaper.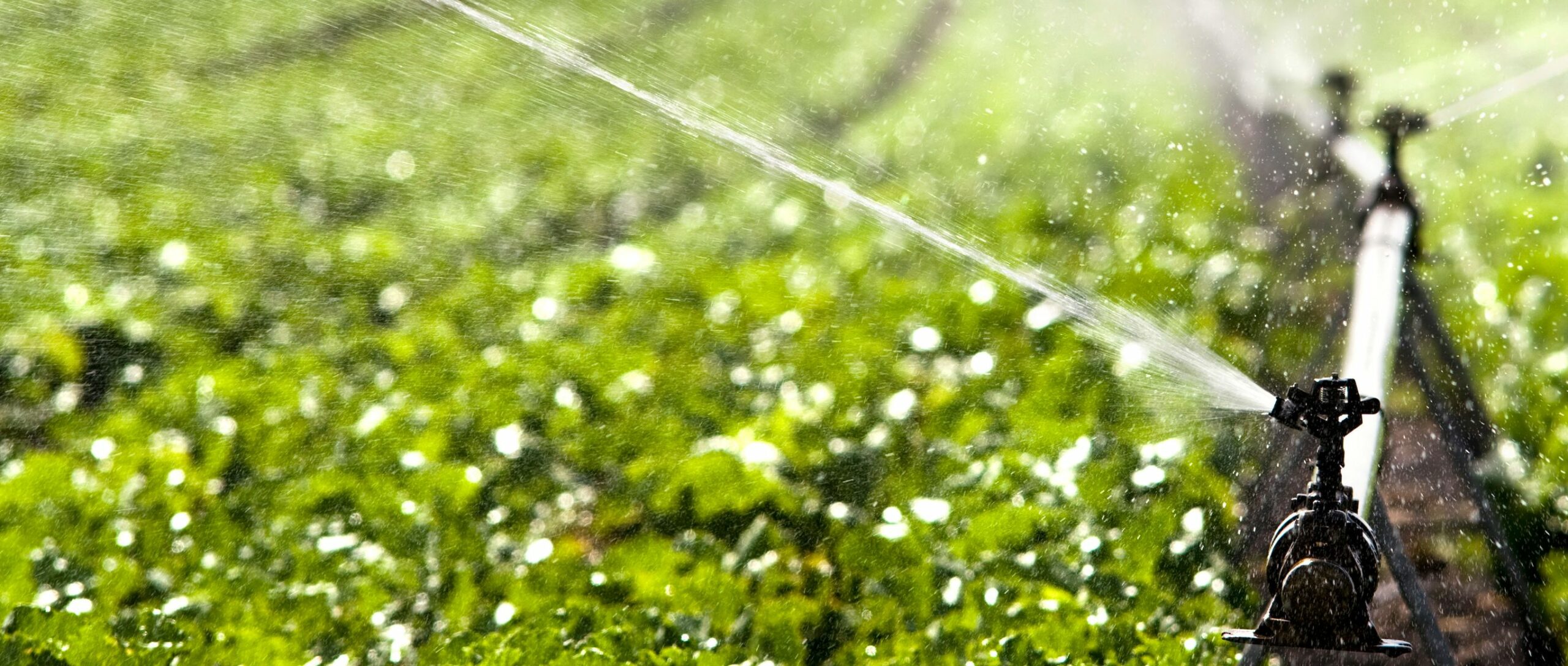 Flagship private capital secondary funds
The secondary market for private capital is a natural evolution of primary markets.
Selected private capital investments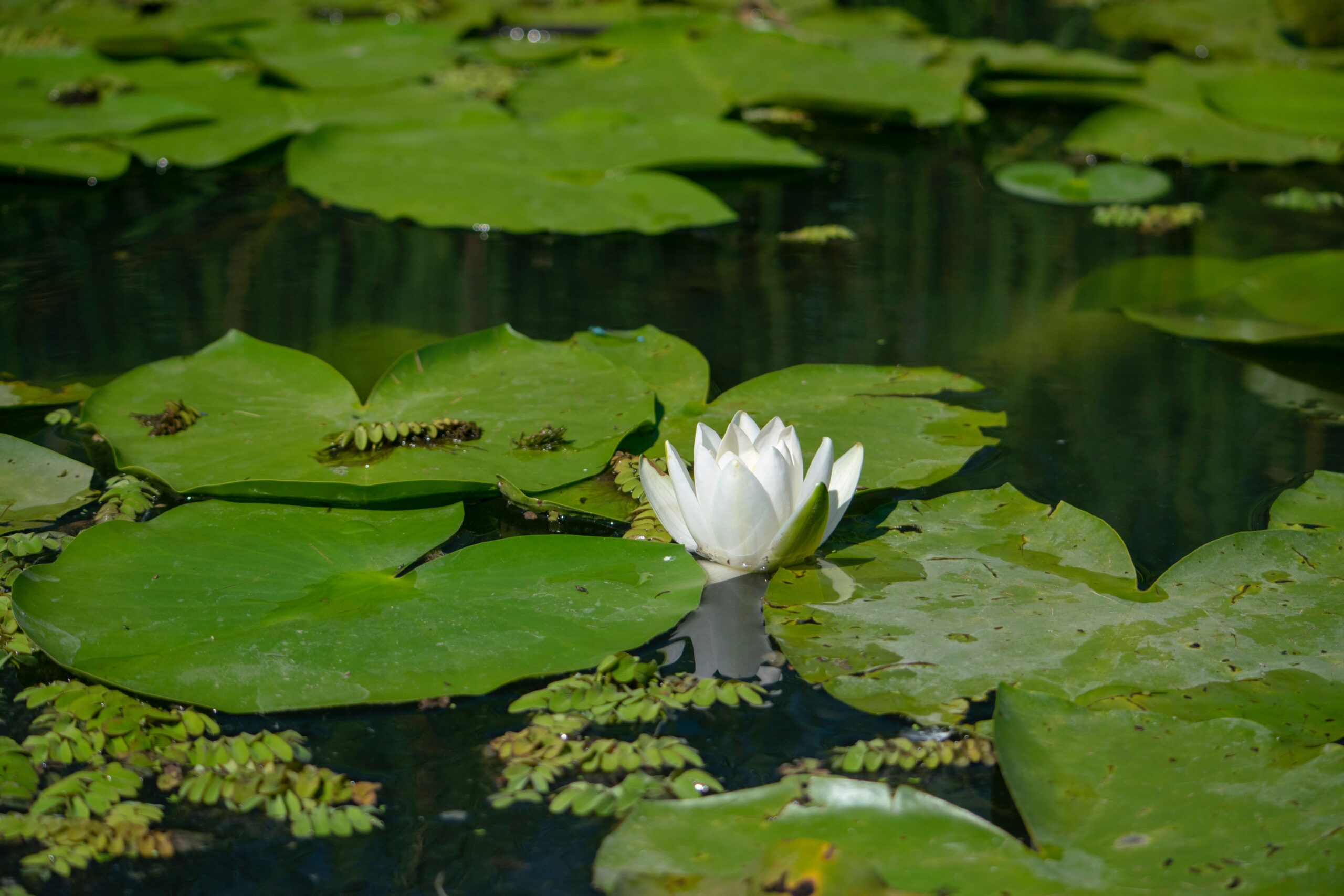 Hahn & Company
In July 2022, Coller Capital co-lead the largest GP-led transaction in Asia with Hahn & Company for SsangYong C&E, closing at approximately $1.5bn, with Coller Capital and its co-investors the largest single investor.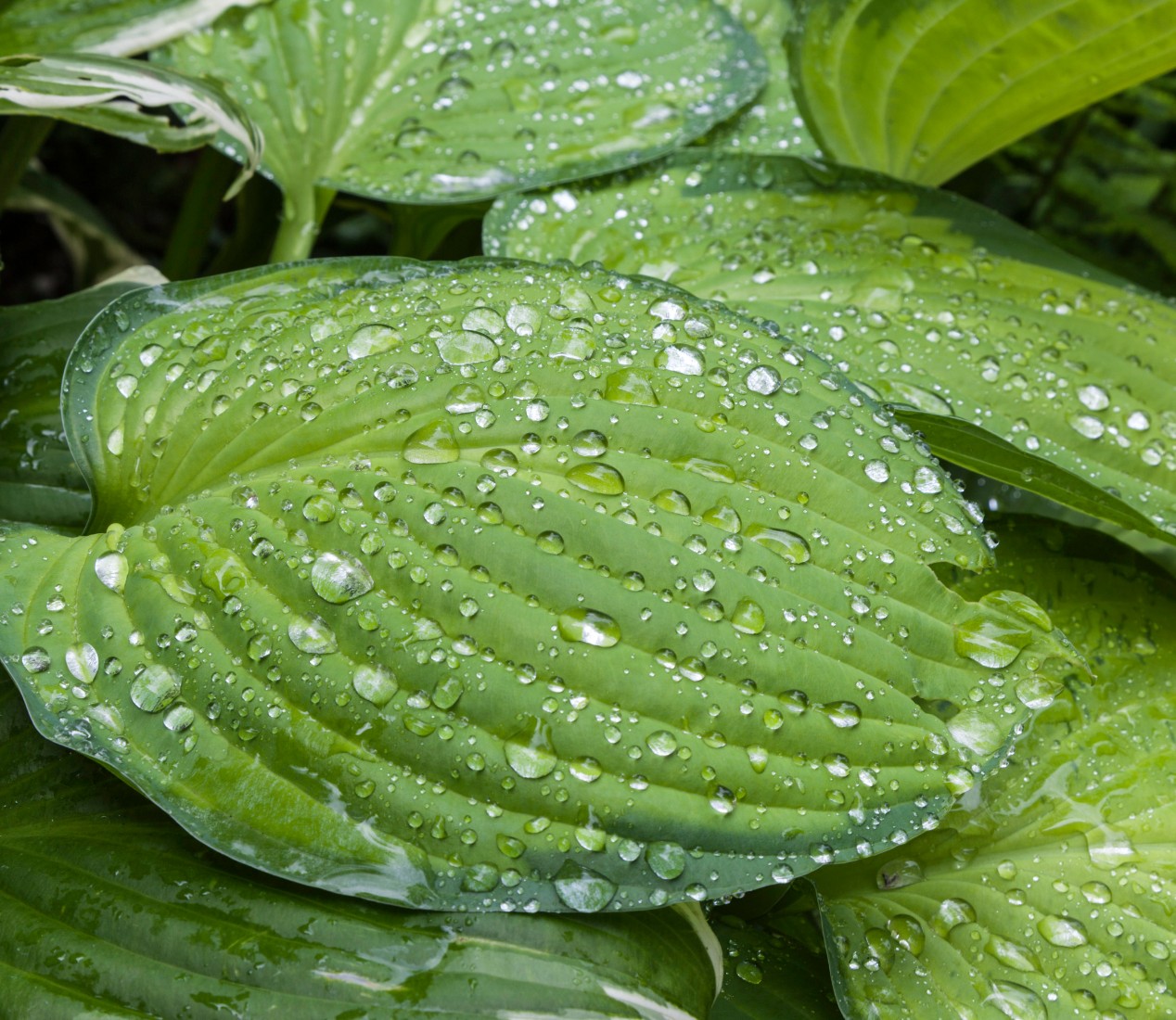 Legend Capital
In May 2021 CIP VIII co-led a GP-led process where a portfolio of healthcare assets were moved from Legend Capital's Fund V and VI into a continuation fund with $270 million in aggregate commitments.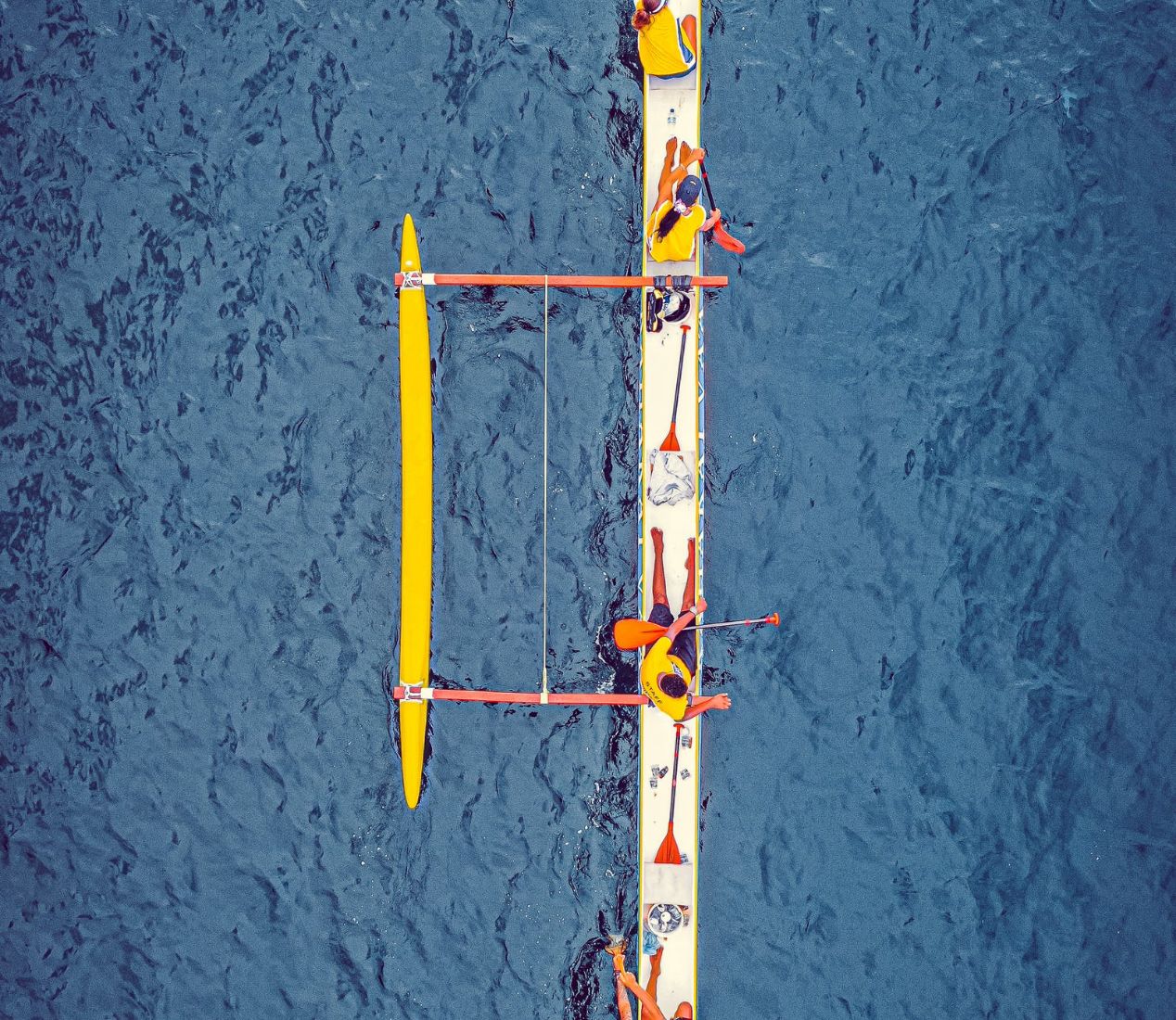 Thomas H Lee Partners
In December 2020 CIP VIII co-led a GP-led process whereby Hightower Advisors, a Chicago-headquartered wealth advisory business, was moved from 2016-vintage Thomas H Lee VII to a single-asset continuation vehicle. The transaction allowed the GP to provide a liquidity option to its LPs whilst being able to hold onto a well-performing asset for longer.
Responsible investment at Coller Capital
Coller Capital sees responsible investment as fundamental to its business – key to delivering long-term investment performance for our investors. We therefore integrate environmental, social and governance (ESG) factors into all stages of our investment process.