Private credit secondaries - Private credit secondaries at Coller Capital
Private credit secondaries at Coller Capital
Coller Capital is a specialist investor in the secondary markets for private assets. The secondary market for private credit is a natural evolution of primary credit markets. Coller Credit Secondaries – Opportunities Fund I (CCO I), was the world's largest secondary fund for private credit when launched in 2021 and invests across a range of private credit strategies.
Private capital's secondary market
Please enter your details below to request this whitepaper.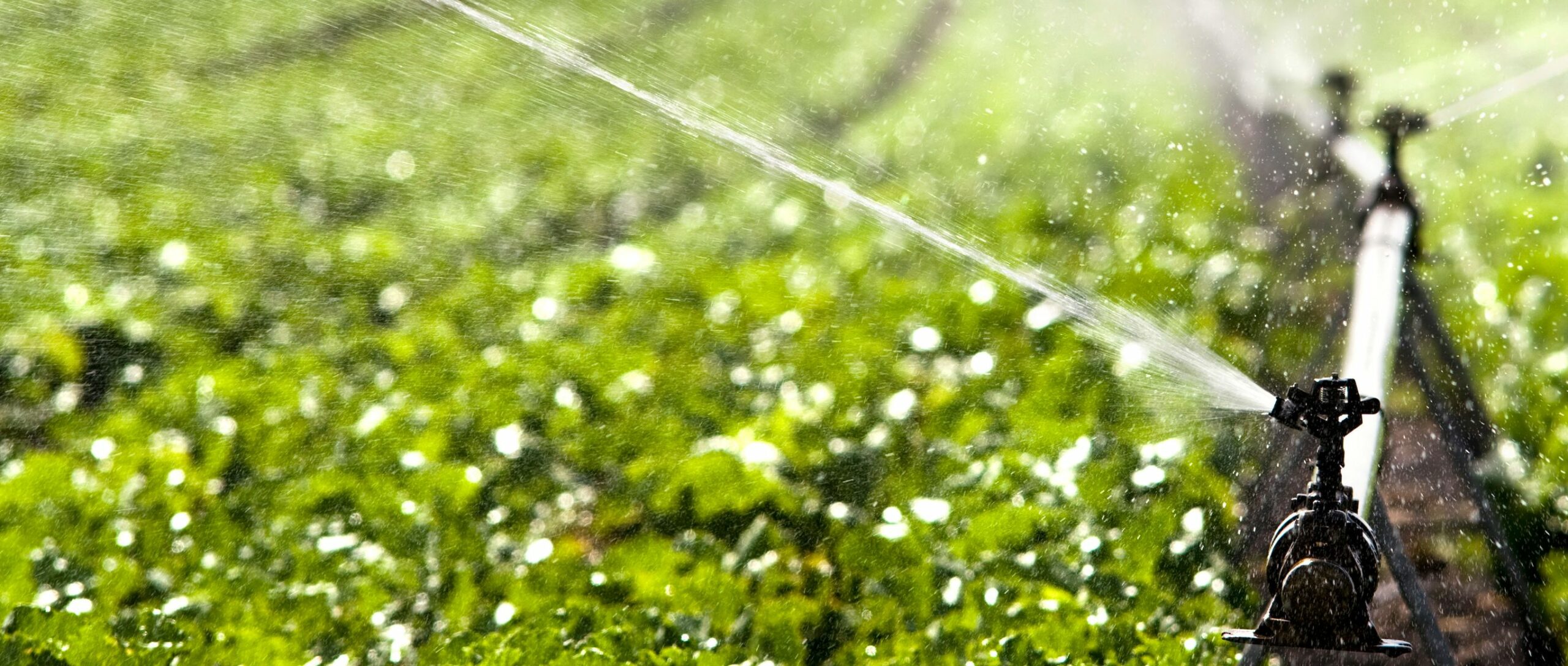 Private credit secondary funds
Coller Capital has pioneered the secondary market for private credit.
Selected private credit investments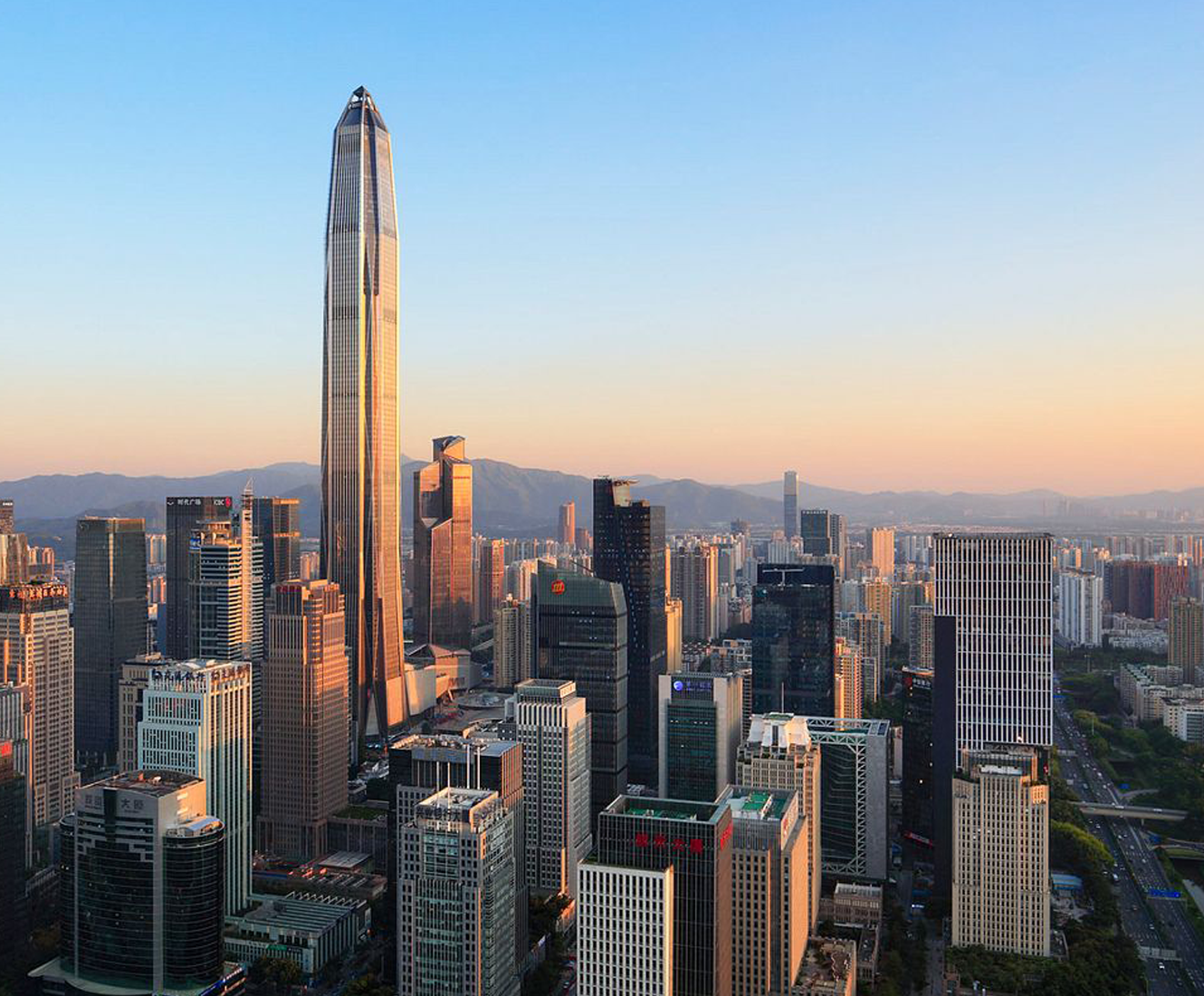 Ping An
In July 2021 Coller Capital's investment and co-investment vehicles led the world's largest private credit secondaries transaction of a $680 million credit portfolio managed by Ping An Overseas Holdings.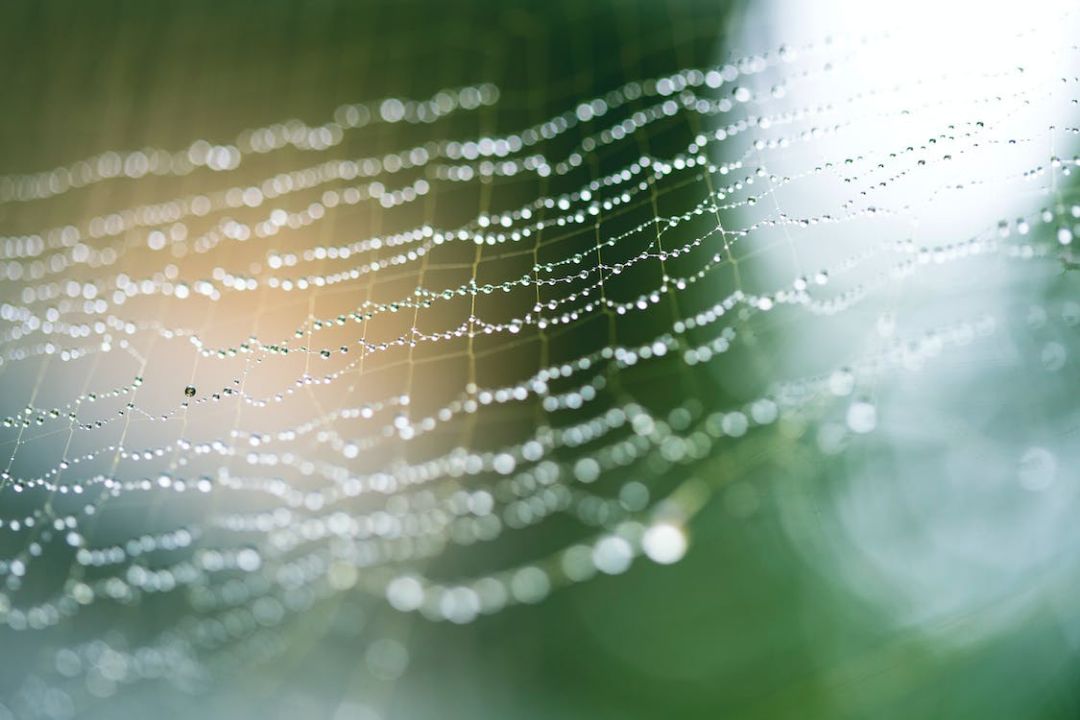 Cathay Life
In December 2022, CCO I agreed to acquire a $40m position in a 2017 vintage fund with a focus on US and European mezzanine investments from Cathay Life, a large Asian life insurance company.

Responsible investment at Coller Capital
Coller Capital sees responsible investment as fundamental to our business – key to delivering long-term investment performance for our investors. We therefore integrate environmental, social and governance (ESG) factors into all stages of our investment process.