Building on London Business School's existing private equity programmes and resources, the Coller Institute of Private Equity will considerably extend the scale and range of the School's teaching and research in the subject. Its principal aims will be to provide:
a platform for cutting-edge research
the world's most advanced education in private equity, through MBA electives and executive education courses
a forum for debate and knowledge exchange within the private equity and venture capital ecosystem
a channel to share information and perspectives between academics,private equity practitioners and governments.
Jeremy Coller
Chief Investment Officer and Managing Partner
In the last 20 years private equity has done more than start, build and transform companies, it has created a new business 'mindset' and a new means of deploying capital. I strongly believe in private equity's power to change companies and economies for the benefit of investors, customers, employees, and society as a whole.London Business School is the obvious home for the Coller Institute – it is Europe's leading business school, has a truly global perspective and is situated in a worldwide hub for private equity.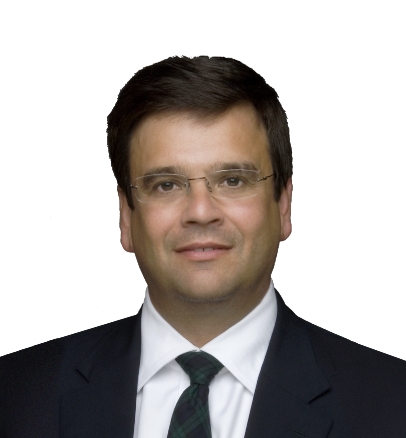 The first Chairman of the Coller Institute will be Professor Eli Talmor. Professor Talmor has led London Business School's private equity activities for several years, overseeing the development of a highly respected body of academic research and case studies since 2004. The first Academic Director of the Coller Institute will be Professor Viral Acharya, a professor in the School's Finance faculty.
Professor Talmor said: "London Business School has been developing a reputation as a global leader in private equity education and research. The generosity of the J Coller Foundation is a substantial boost to our capacity to analyse and inform the continuing evolution of the private equity industry".
Robin Buchanan, Dean of London Business School added: "There are over 170 active private equity firms in the UK. The tremendous growth in this market, a trend seen across the world as a whole, demands the attention of a top global business school. This generous contribution from the J Coller Foundation will help keep the School at the forefront of thought leadership in private equity around the world."