We are pleased to share our 36th Coller Capital Global Private Equity Barometer and its associated press release. Coller Capital's Barometer is a unique snapshot of global trends in private equity – a twice-yearly overview of the plans and opinions of Limited Partners worldwide. This edition contains findings on:
LPs' private equity vs public equity portfolio performance
Achievability of LPs' private equity target returns
LP views on alternative sources of PE fund capital
LP commitments to funds investing in GP management companies
ESG's role as a value driver
ESG sector exclusions and environmental risks
Reputational risks to LPs from activist investors/media campaigns
LPs' exposure to cryptocurrencies and the metaverse
LP recruitment
LP commitments to VC funds targeting female and ethnic minority founders
Investor commitments to private equity funds at first closing
Implications of rising interest rates for private credit portfolios
Private markets asset allocation and returns
Download Barometer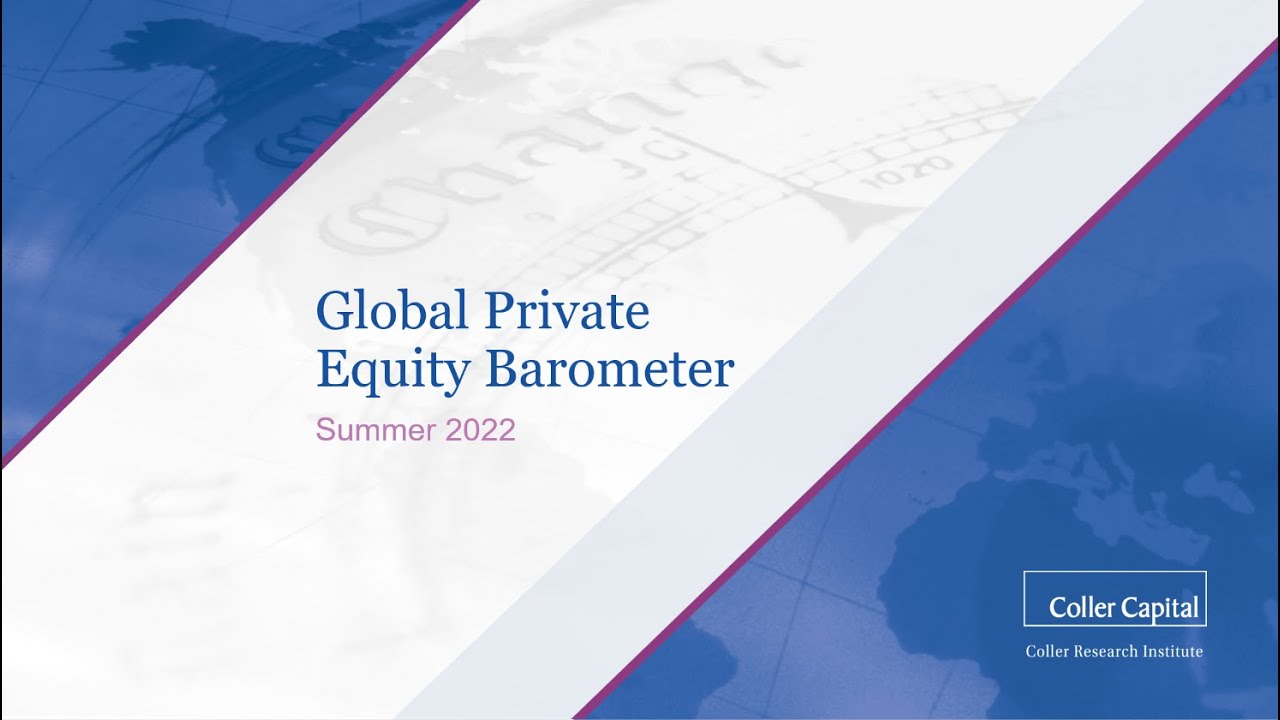 Coller Capital Principals Lauren Din and Mike Acri present the key findings of our LP survey which captures worldwide trends in private equity.