We are pleased to share our 34th Coller Capital Global Private Equity Barometer and its associated press release. Coller Capital's Barometer is a unique snapshot of global trends in private equity – a twice-yearly overview of the plans and opinions of Limited Partners worldwide. This edition contains findings on:
Mega-trends influencing PE asset allocations
Risks to PE returns
Relative attractiveness of different countries/regions for PE investment
The Biden-Harris Administration's likely impact on PE
Likelihood of a tech market correction
PE asset allocation and returns
LP plans for re-ups and new GP relationships
The effect of ESG policy on PE returns
ESG policy effectiveness and LP remuneration
LPs' work/life balance
Secondary investment strategies
LPs' co-investment policies
Private credit
Barometer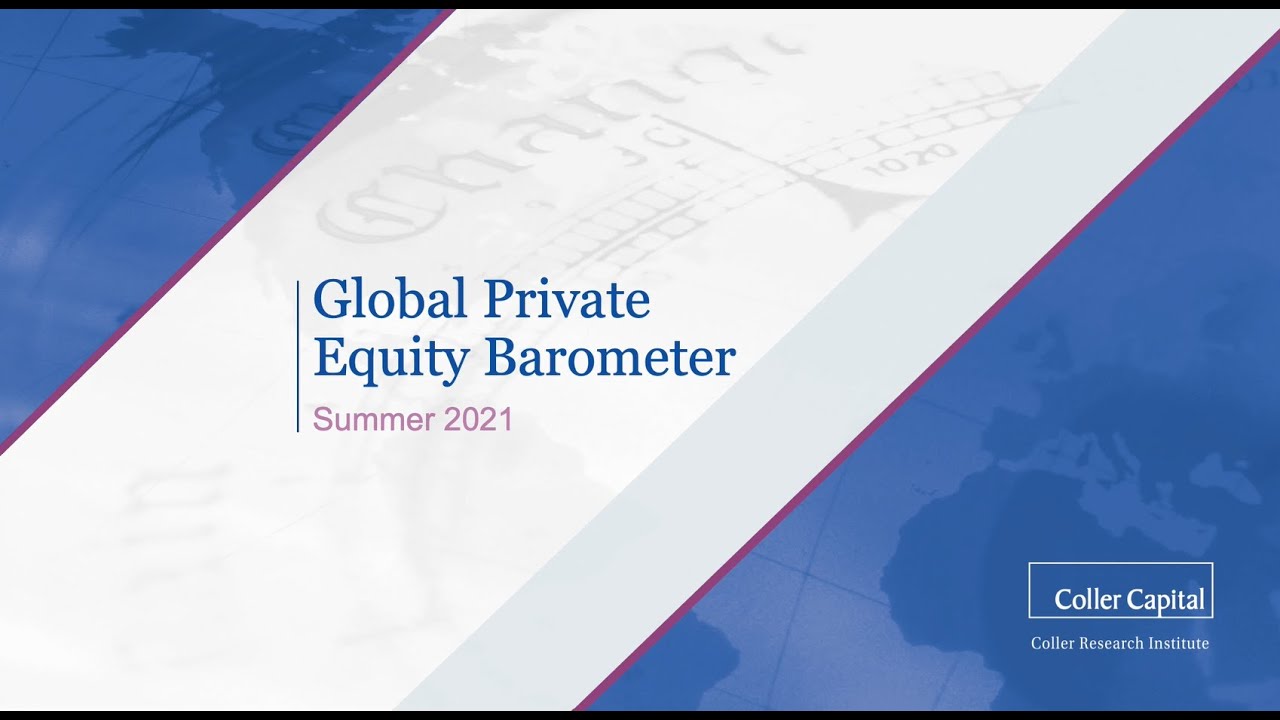 Coller Capital partners, Amyn Hassanally and Martins Marnauza present the key findings of our LP survey which looks at key trends and themes that continue to shape the industry.