Dedicated team to serve high-net-worth investors
Coller Capital has announced the creation of its global Private Wealth Secondaries Solutions ("PWSS") business to provide further access to private capital markets for high-net-worth individuals.
Coller Capital is the largest independent investor dedicated exclusively to investing in the private capital secondaries market, with $27.5 billion assets under management and more than 30 years of experience in the market. High-net-worth individuals are an important and growing part of the Coller investor base, having invested in prior funds via private bank feeders for over ten years.
PWSS will build on Coller's existing global relationships with leading private banks, wealth managers and investment advisors to distribute the products it creates and manages for this channel.
PWSS will be led by Jake Elmhirst, who joined Coller Capital as a Partner in the Investor Relations team in 2022. Jake spent 25 years at UBS, most recently leading their Private Markets effort within UBS' Global Wealth Management division and, prior to that, UBS Investment Bank's Private Funds Group.
Within the PWSS team, Jake is joined by two long-standing Coller Capital investment team members, Jon Freeman, a Partner in the CIO Office with 26 years' service; and Mark Hindriks, who becomes the COO of PWSS and has been with Coller for 13 years.
In the US, product distribution will be led by Co-Heads of PWSS Distribution, Jonathan McEvoy, formerly with Morgan Stanley, and Alana Montanari, formerly with Ironwood Capital Management, with support from Daniel Murphy who joined from Bank of America Merrill.
Jeremy Coller
Chief Investment Officer and Managing Partner
"As part of our strategy to make Coller Capital the leader in added-value secondary solutions we want to open private markets up to the widest possible range of investors across the globe. With high-net-worth allocations to alternatives expected to almost double in the next five years, giving easier access to the same opportunities as their institutional counterparts is a natural evolution of the market and a logical next step for us."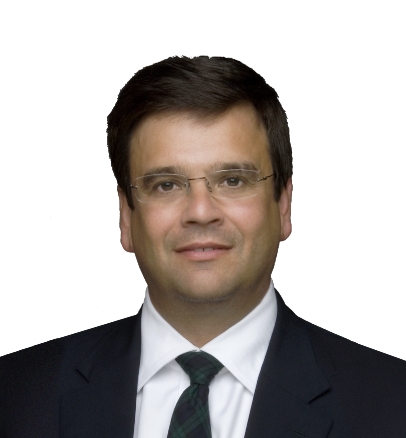 Jake Elmhirst
Partner, Head of Coller Capital Private Wealth Secondaries Solutions
"As a pioneer and market leader in secondaries Coller provides an incredible opportunity for the team to build relevant solutions for high-net-worth investors globally. Secondaries are a natural place for high-net-worth investors to invest, given they provide the ability to gain exposure to a diversified portfolio and target attractive absolute and risk-adjusted returns."