On the closing of the transaction today – the world's largest GP-led secondary transaction – the remaining nine unlisted portfolio companies in Nordic Capital Fund VII (Nordic Capital VII), with a transaction value of €2.5 billion, were transferred to a continuation vehicle, Nordic Capital CV1.
The transaction enables the maximisation of the value creation potential of these companies by providing them with active support and fresh capital over a five-year investment period.
Coller Capital acted as lead investor in the transaction, which was fully underwritten by Coller Capital's seventh fund and Goldman Sachs Asset Management's Vintage Funds.
Jeremy Coller
Chief Investment Officer and Managing Partner
Coller Capital's long relationship with Nordic Capital and in-depth knowledge of the portfolio companies meant it was ideally positioned to become the lead investor. The firm's track record in complex GP-led processes, and ability to underwrite a large investment were key to the transaction. We look forward to partnering with the fantastic team at Nordic Capital on the development of the nine companies in CV1 over the next few years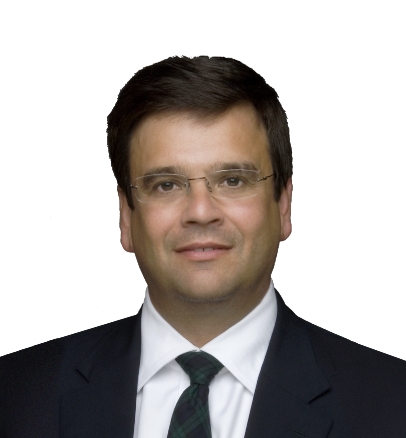 Kristoffer Melinder, Managing Partner, advisor to the Nordic Capital Funds, said: "Nordic Capital is delighted to have completed this landmark transaction. We are confident that with additional time, active management and targeted follow-on capital, these nine companies will create significant value over the next five years. This is a great example of innovation in today's secondary market."