Stephen Ziff, Partner and Head of Investor Relations at Coller Capital, is joined by Partners Rune Munk, and Michael Schad, Head of Coller Credit Secondaries, to discuss recent trends in the private capital secondary market.
Stephen Ziff
Partner, Head of Investor Relations
Growth in the secondary market has been incredibly strong, with $130bn (1) worth of transactions closed in 2021, making it the busiest year on record. As we are already a quarter way through 2022, we thought it was opportune to share our thoughts on the key trends in, as well as our outlook for, the secondary market."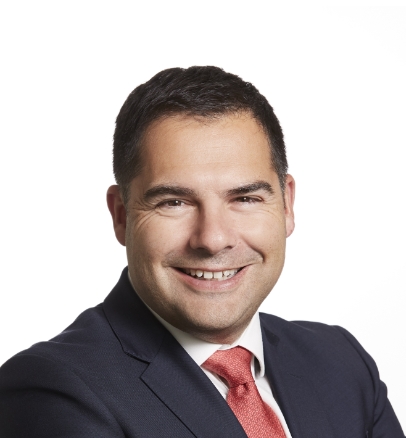 (1) Source: Coller Capital, based on market consensus as of 31 December 2021. Market consensus includes data provided by Greenhill, Evercore, Campbell Lutyens, Setter Capital, Credit Suisse and Lazard. There is no assurance that any trends will occur or continue in the future.