We are pleased to share our 29th Coller Capital Global Private Equity Barometer and its associated  press release.  Coller Capital's Barometer is a unique snapshot of global trends in private equity – a twice-yearly overview of the plans and opinions of Limited Partners worldwide. This edition contains findings on: 
Returns from, and appetite for, PE
Brexit and European PE returns
Performance of PE in an economic downturn
Venture capital investments
Minority/non-control PE funds
Attractiveness of PE in emerging markets
The PE industry's reputation
Diversity within the PE industry
PE special accounts
Attractiveness of PE real assets
Investments in specific industries
Turnaround and distressed debt funds
Barometer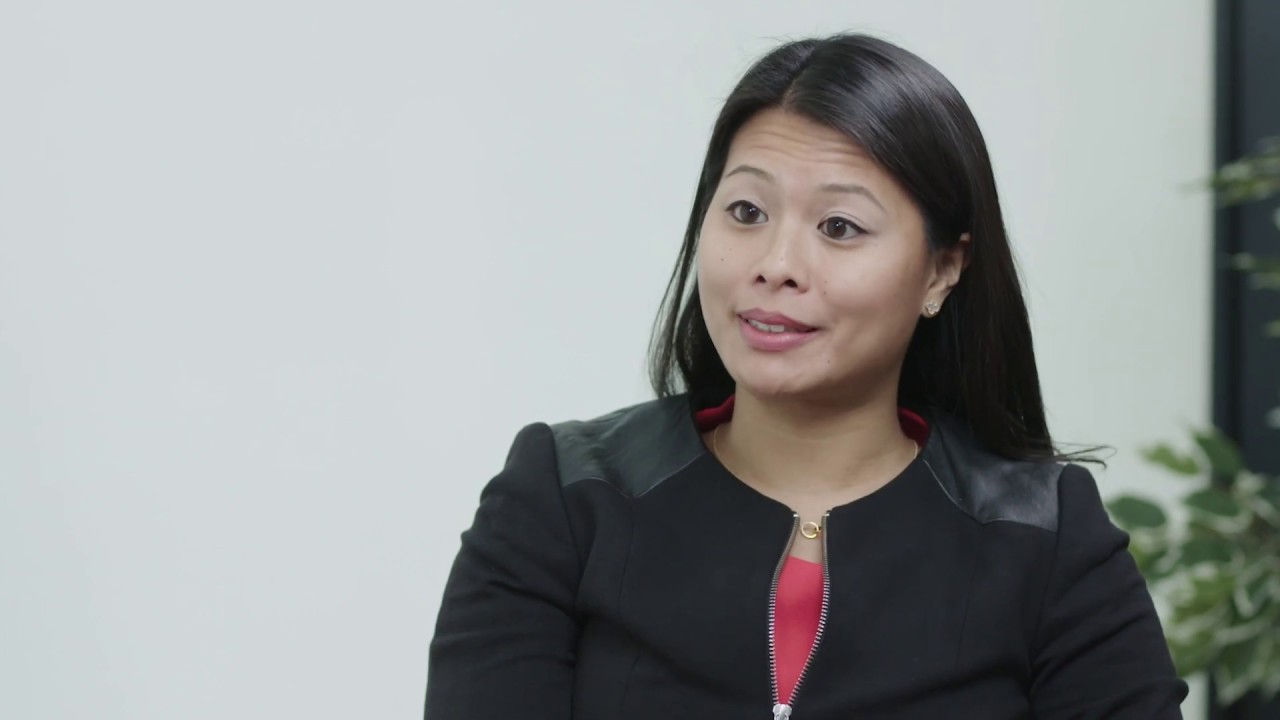 Katrina Liao and Will Yea discuss emerging private equity markets.